#Haiku Happenings #3: Jade Li's latest #photo haiku sequence for my current #haikai challenge!
Tao Talk
To our soldiers, living and passed on, I thank you.
Please accept these humble poems to honor you.
Trained sacrifices
To appease warmongers —
White crosses, green hills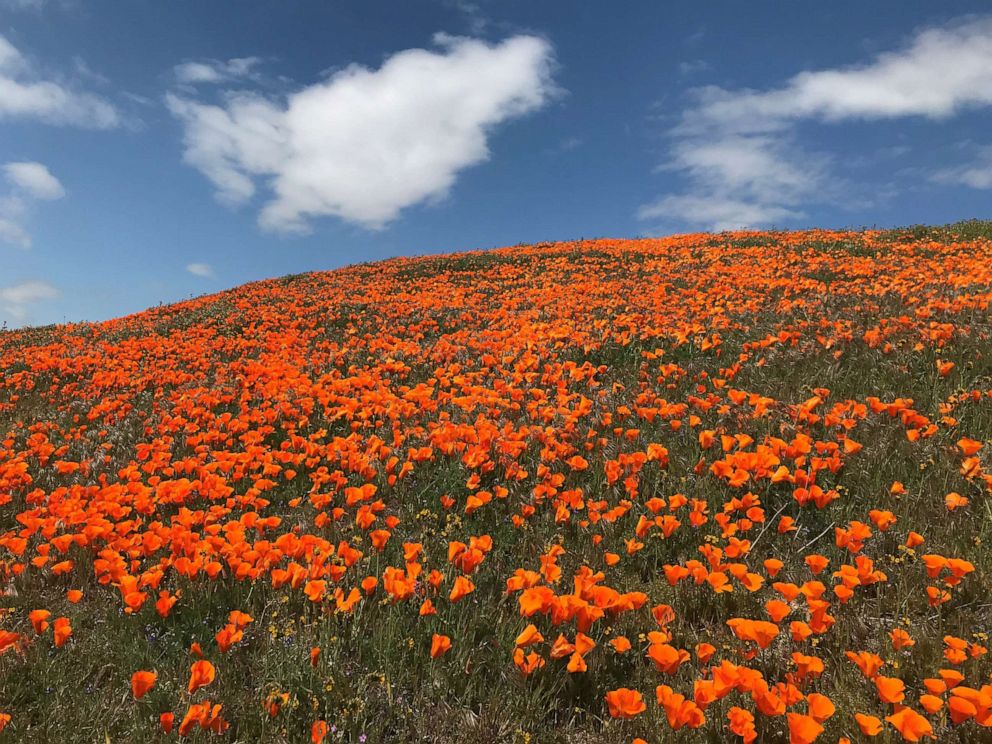 Poppies pale mimics
of fields blossoming red –
Tears remember.
Shiny medals dance
on the chest of a hero –
wheel-chaired, he accepts
Armistice Day
Blood faucet turns right
One half smiles; the whole sighs
Death's sickle dries
Frank J. Tassone is the host of Haikai Challenge.  Frank says:
This week, write the haikai poem of your choice (haiku, senryu, haibun, tanka, haiga, renga, etc.) that alludes to Veterans Day, Beaver Moon, or both!
Re: Veteran's Day — coincides with other holidays including Armistice Day and Remembrance Day which are celebrated in other countries that mark the anniversary of the end of World War I. Major hostilities of World War I were formally ended at the 11th hour of the 11th…
View original post 48 more words