#Haiku Happenings #15: Kim Russell's latest #haibun for Carpe Diem!
writing in north norfolk
I have never stood at the foot of a mountain and looked up at it, not even when I lived in Ireland. The nearest I got to one was the Hill of Tara, from where I could see pretty much the whole of County Meath. But I have looked down from an aeroplane and marvelled at cloud-shrouded peaks, veins of rivers and snow-clad mountainsides. I wanted to reach out and touch them.
orange eyes blazing
eagle owl haunts snow-bound peaks
pursuing shadows
Kim M. Russell, 2018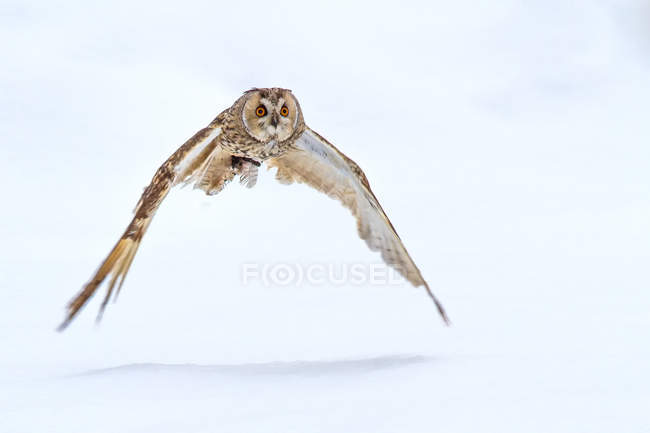 Stock photo from Focus Collection
My response to Carpe Diem #1403 Mountains (kikôbun)
Today our prompt is 'mountains' and the challenge is to create a kikôbun, which is structured somewhat like a haibun, a passage of prose with at least one short poem (haiku or tanka). It features landscape and nature, and interaction between writer and the landscape. The key specification is that a…
View original post 35 more words