#Haiku Happenings #1 (12/22/19): Jade Li's latest #photo haiku sequence for my current #haikai challenge!
Tao Talk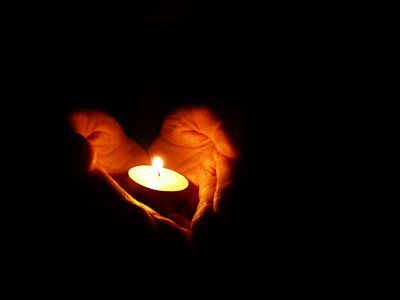 Shattering Winter's Night
Candle numbers change
But lighting is universal –
Flame shatters dark
*
Winter Pheasant
Gold, green, red contrast,
Warm against the cold white –
Loud cry breaks silence
*
Winter Holiday Evenings
Cats curl, warm, sleeping
Red green lights polka-dot fur –
Mouse sugar plum dreams
Frank J. Tassone is the host of Haikai Challenge.  Frank says:
This week, write the haikai poem of your choice (haiku, senryu, haibun, tanka, haiga, renga, etc.) that alludes to Christmas, hanukkah or the holiday season in general!