#Haiku Happenings #1 (6/1/20): Jade Li's latest #senryu sequence for my current #Haikia Challenge!
Tao Talk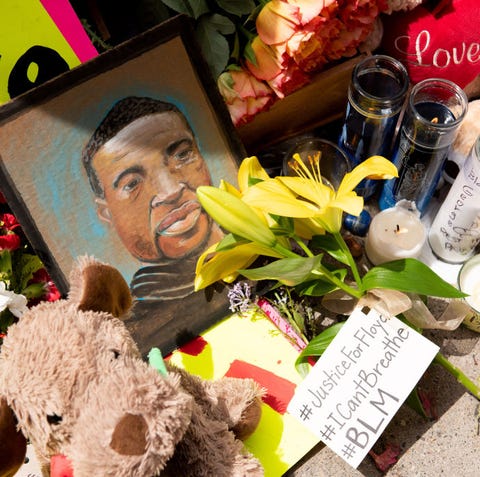 image link
Minneapolis:
land of white snow and dark hearts –
one more chalked outline.
*
Means of movement for
vehicular homicide –
a reason to kill.
*
Persons of color,
your mandatory choices:
death, cage, tom, drugs, star.
*
With every badge
comes training, fraternity –
license to kill.
*
Blue eyes fear brown eyes
cops' optic nerves triggered –
so many ways to kill.
*
Given few choices
each ends in suffering pain —
blue death on our throats.
*
If we were monsters
like you, you'd be dead –
stop killing us.
(the last 2 are written from the perspective of color as best I'm able to)
Frank J. Tassone is the host of Haikai Challenge.  Frank says:
This week, write the #haikai poem of your choice (haiku, senryu, haibun, tanka, haiga, renga, etc.) about justice, particularly justice for Black people that continually endure disproportionate violence…
View original post 3 more words