#Haiku Happenings #2: Jade Li's latest haiku for my current #Haikai Challenge!
Tao Talk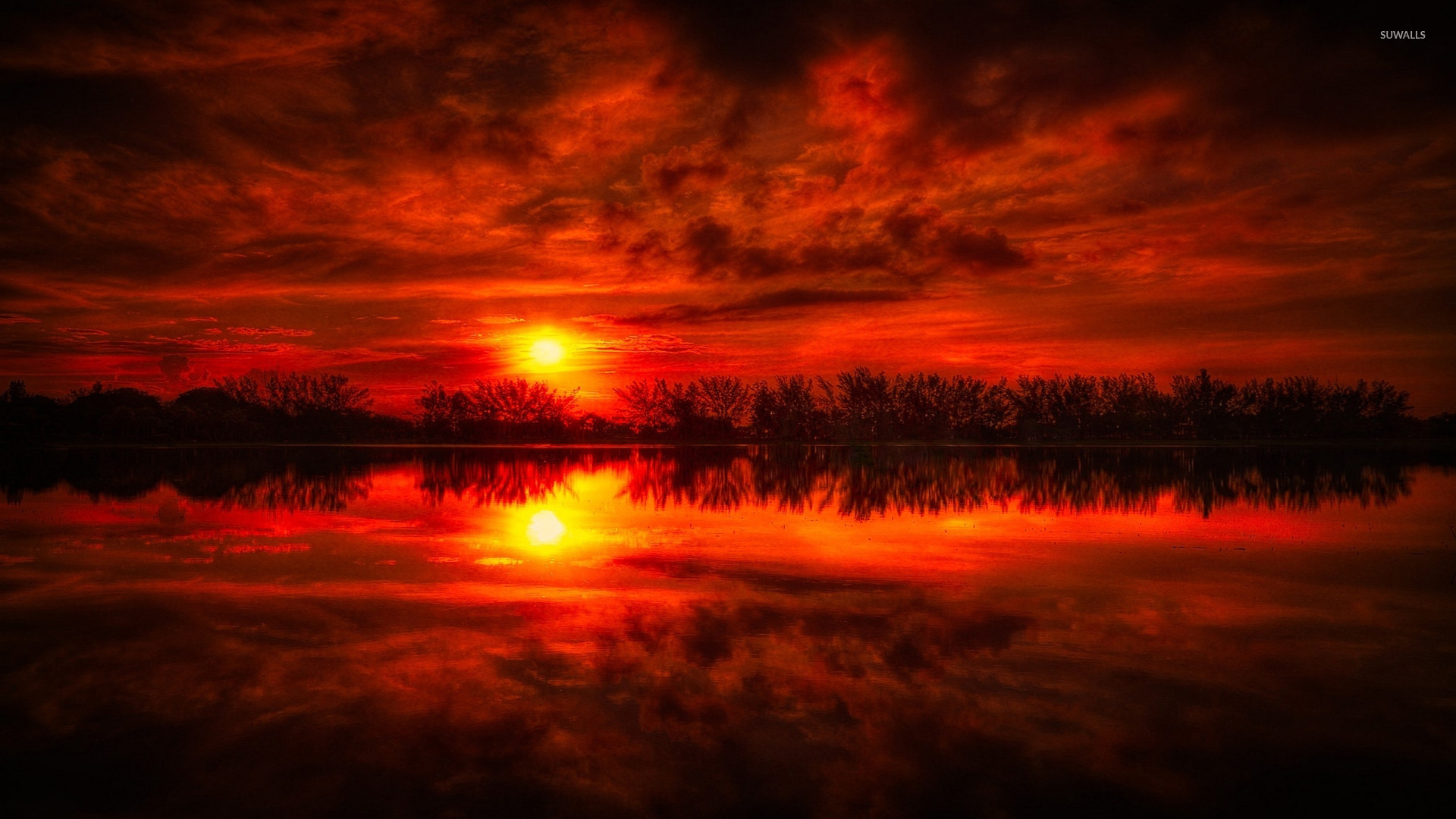 Traitor
Winter silhouette
swings from a creaking rope as
a blood red sun sets.
image link here
Frank J. Tassone is the host of Haikai Challenge.  Frank says:
Write the haikai poem of your choice (haiku, senryu, haibun, tanka, haiga, renga, etc.) that alludes to justice.