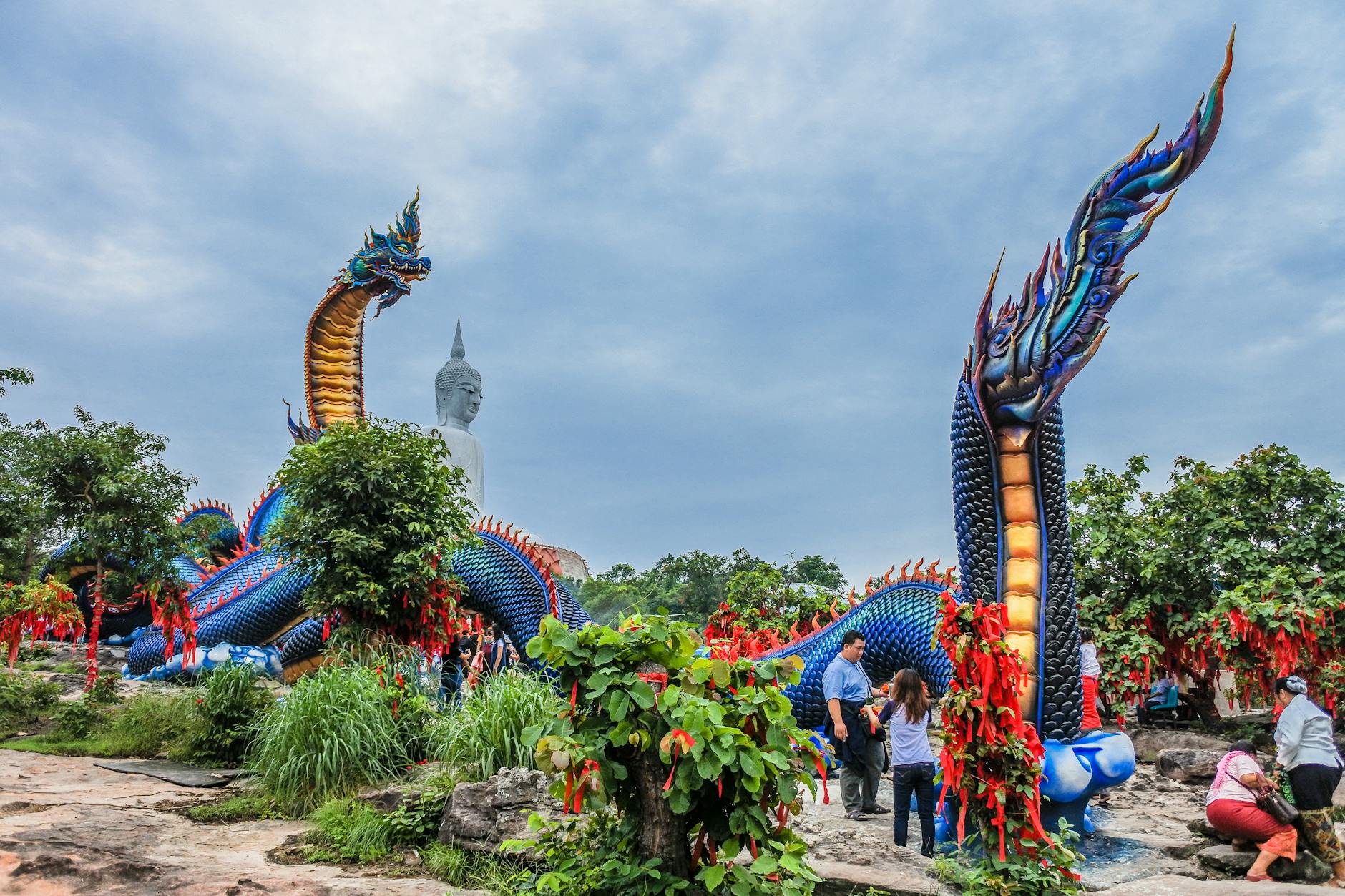 It is not easy to ride the dragon.
The silent wailing begins when I awaken. Weary aches and stiffness abound. Work dreads arise in a barrage of "what ifs." I can collapse before the obsessive-compulsive onslaught. I can push through while ignoring it.
Or I can feel and sink into each sensation as it arises. I can welcome the Presence hidden in the heart of these sensations. I can let go of my neediness and rest in my abundance.
Like I did today.
When I listened to my wailing, turbulent energy harmonized within. When I encountered the days challenges, I took a breath and felt what arose. When I let go, I experienced the peace of the present moment, however fleeting.
It is not easy to ride the dragon. But it is worth it.
gathered clouds
I turn my face
toward the sun
for RonovanWrites #Weekly #Haiku #Poetry Prompt #Challenge #245 Easy&Ride