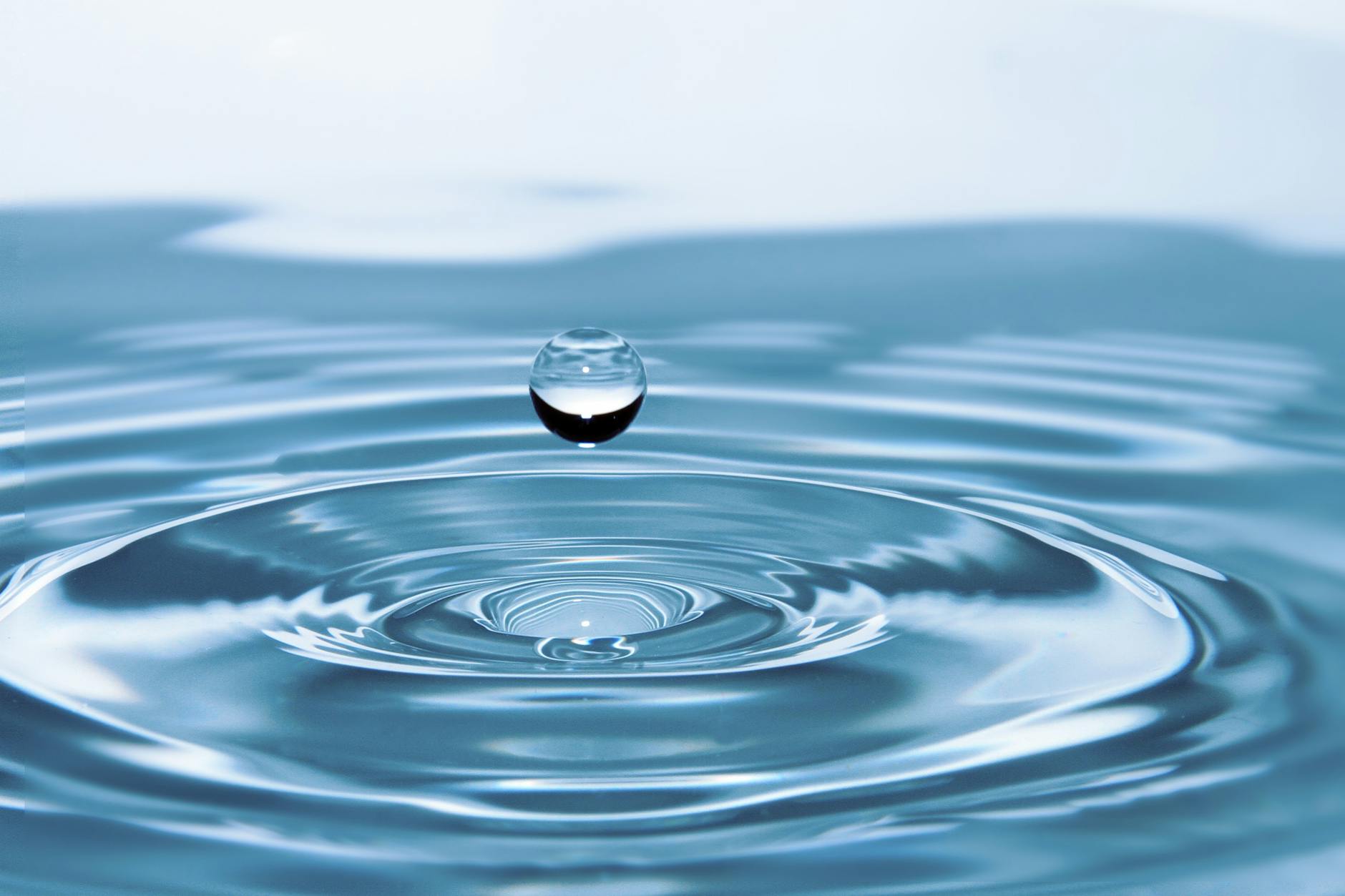 vernal equinox
the ultimate sunlight from
winter's last day
how long before we embrace
the warmth of the new season?
My first characters wore the faces of Hanna Barbara and Terrytoons Animation creations. Others bore the likeness of those from Tolkien, Greek mythology, DC and Marvel Comics, and Dungeons and Dragons. Derivative as they were, these characters and their stories still emerged from that persistent, silent hum that flows like an underground river through me.
Through my earliest alternating rhymes, and primative sonnets, to the imagistic free verse that brought me to haikai's shore, I wrote whatever strains I could discern from that persistent, silent hum.
My career in education often conflicted with, sometimes complemented, and at times even inspired, my vocation as a writer. Nevertheless, however faintly, I listen to this persistent, silent hum.
Basho called his the way of poetry. Shall I refer to mine as the rhythm of the silent psalm? Whatever the name, this persistent, silent hum carries on.
And so must I!
ripples
the rustle of leaves
how to bear witness
to nature's serenade
in every season
for Colleen's 2019 Weekly #Tanka Tuesday #Poetry Challenge No. 128 #SynonymsOnly
and dVerse Poets' Tuesday Poetics -your poetic hum (pubtended by Gina)